Applying concrete sealer can be a difficult and laborious task. Especially for novices working on DIY projects. However, many novices use concrete sealer for home applications just fine. So here is a little step-by-step on how to seal concrete safely and effectively.

Delta Polymers is a New York manufacturer of many different sealers and coatings and a trusted nationwide distributor. Many from across the country turn to us for the best in epoxy resin systems and effective sealers.
A How-To For Concrete Sealing
We recommend reading the instructions for any concrete sealer. There may be minute differences between products and applications. However, that doesn't mean we can't share some useful information about how to do this process.
1) Again, first start by reviewing the instructions for the sealer. Then, gather all the supplies and safety equipment, like goggles, glasses, gloves and respirators.
We recommend using a industrial pressure washer to clean off the concrete surface. This power-wash should completely remove all grease, grime, dirt, debris and stains. And the steam from the hot water will help to open up the pores of the concrete surface, which helps create a strong bond between the sealer and surface. Biodegradable detergents and cleaners will also get rid of heavy stains and oil, if the washer is not an option.
Wait until the surface is completely dry before applying the sealer. However, there are some water-based sealers you can apply to damp concrete. So check the type of sealer to see if it works like that.
Mark off any surfaces that you want to avoid sealing.
Following the manufacturer's instructions, carefully apply the sealer. Apply using a pump sprayer or a short-nap roller. And apply to surface evenly and ensure that every part gets enough seal.
In most cases, the sealer will be dry to touch within an hour. Then you can have some light foot traffic over the area, or place a second coating depending on the process. However, we recommend protecting a freshly sealer surface from heavy traffic or moisture for about 30-48 while it cures. This ensures the tightest sealing bond.
When you are 100% complete with the application, clean all the equipment and materials. Using water is effective for water-based sealers. Check the manufacturer's recommendations for solvent-based sealers.
To ensure the surface has the best seal, follow the proper care and maintenance directions. Cleaning with soap and water on occasion is highly recommended. In a nutshell, most sealers need to be reapplied in 3-6 years. It is all dependent on the amount of traffic and the weather conditions surrounding the concrete sealer. But taking good care of it will ensure it lasts as long as possible.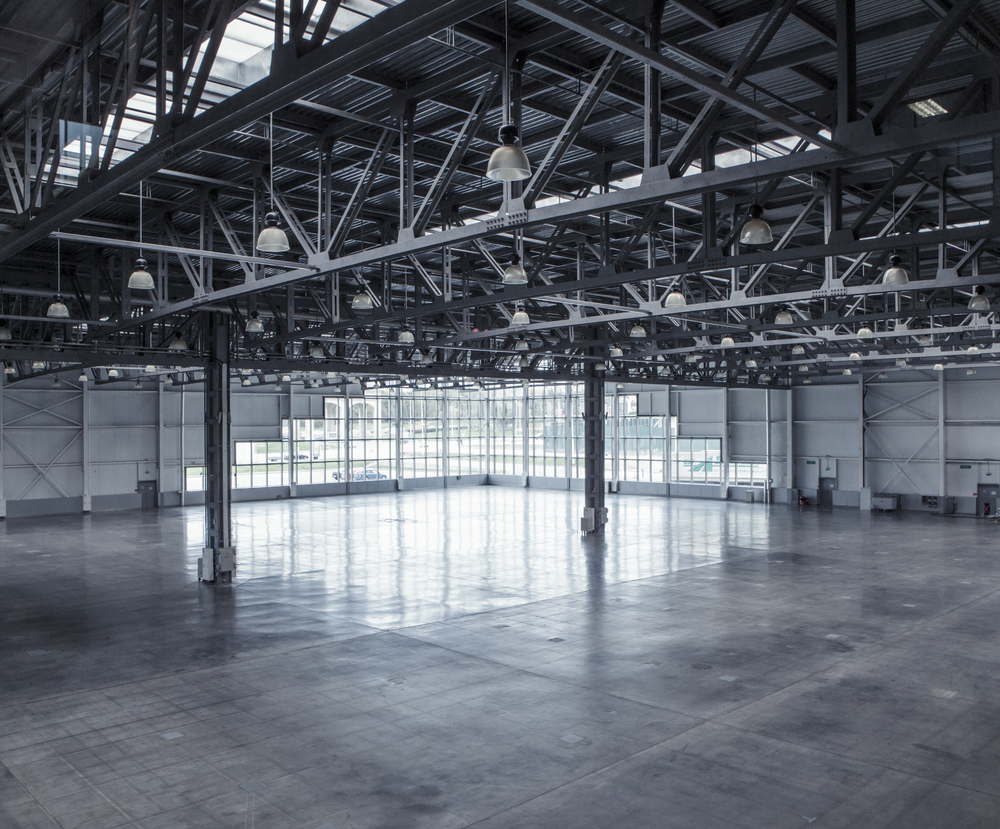 Contact Delta Polymers Today
Delta Polymers is a trusted Long Island supplier of high-quality epoxy resin, polyurethane products and a manufacturer of many different coatings and sealers. You can use these materials for an infinite range of commercial, residential, and industrial flooring and epoxy applications.
For more information about all that we offer, please give us a call. The number for our office is (800) 966-5142. When you call, we can provide you with more details about our manufacturing capabilities and discuss with you the importance of concrete sealers. So please, do not hesitate to reach out today.